These Facts Inspired Me to Choose Copenhagen as My Travel Destination for Next Vacations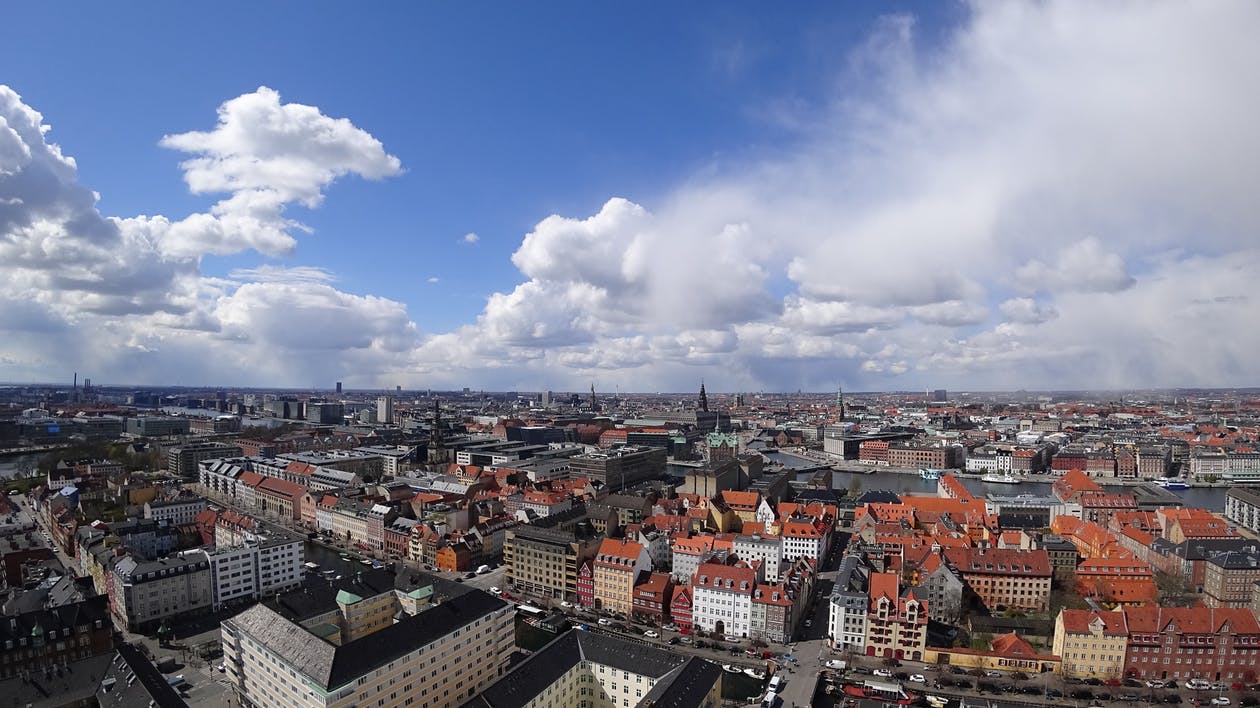 Copenhagen is one of the finest European cities. The capital of Denmark is also one of the oldest metropolitan city in the world. Known as the City of Spires, it is a world-class destination with beautiful clean streets and canals. This place is truly rich in cultural and historical places.
Located on a very important geographical and strategic Strait of Oresund on the edge of Baltic Sea, it connects Scandinavia with Europe. This feature along with countless others makes Copenhagen an important travel and tourism destination in the world. In this article, we have discussed several facts about this magnificent place, which have made us and several others visit it. And we are completely sure that these facts will also inspire you to choose Copenhagen as your next travel destination.
But before you complete your traveling plans, we would like to suggest you one basic tip to save on your trip. Always search a flight aggregator to book cheap flights to Copenhagen or any other place.
Fact #1: Copenhagen is the city of happiest people in the world
Recent studies and researchers have shown us that Copenhagen is the happiest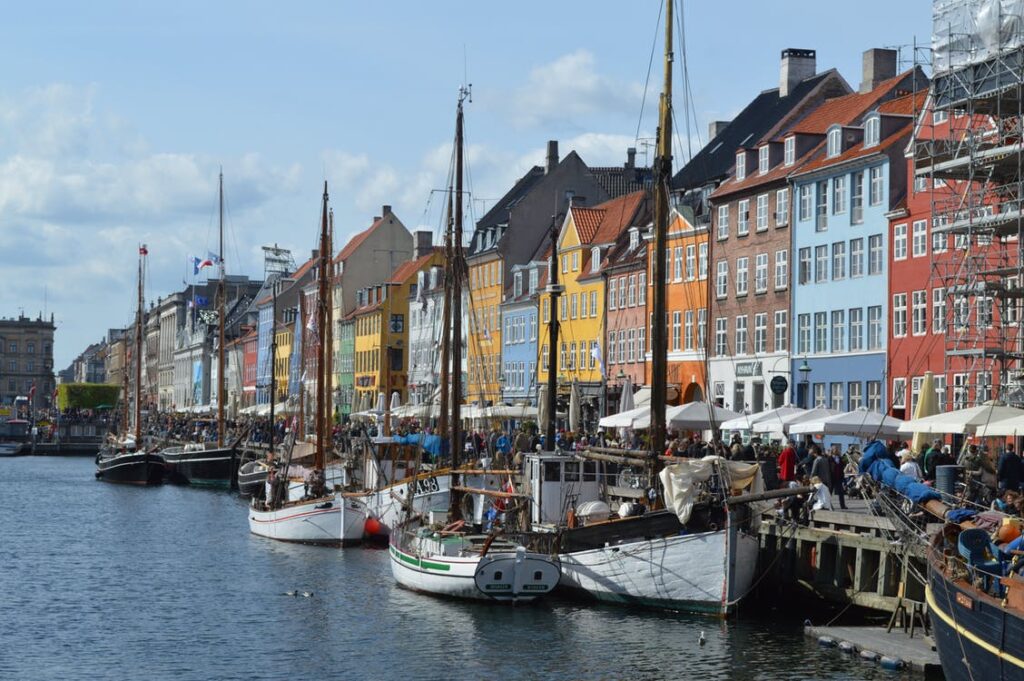 city on this planet. People of this city are generally friendly and nippy. We met some random people on our travel there and asked about a few eating places. What happened next would amaze you to another level, that random group of people took us to that specific place themselves. We were so astounded by their gesture that ever since we want to visit Copenhagen again.
Fact #2: Danish people are always young at heart
We may know that Danish are descendants of great Vikings, which may lead to our belief about their tough and inimical nature; but they also have come a long way from the past. Danes are now considered as the most friendly and forever young people at heart. They love to mingle with people, socialize and take part in activities that keep them happy and young.
Fact #3: Cleanliness
This city is so clean, that you can even go for a swim in its harbor. You can drink tap water, and avoid purchasing mineral water bottles. Streets are also cleaned on daily basis, and there is a great awareness of hygiene and cleanliness among its inhabitants.
Fact #4: Stroget, the longest vehicle-free pedestrian road
When shopping in any city, you need to take extra care of yourself from the passing cars, but that is not the case with Stroget, Europe's longest pedestrian road which is also Copenhagen's shopping hub. You can easily from local shops or even brands, and enjoy lunch, dinner or even some drinks along with the exceptional view of beautiful fountains.
Fact #5: Birthplace of Fairy Tales & the Little Mermaid
Copenhagen is the place where Fairy Tales were born. Famous Author of several Fairy Tales books, Hans Christian Andersen was born in Denmark. He lived in Nyhavn, the 17th-century waterfront canal, and wrote countless of novels such as Frozen, Thumbelina, The Little Mermaid, The Red Shoes, and many more. You can also visit the statue of The Little Mermaid, which was given to the city by Carl Jacobsen in 1913. For children and Fairy Tales enthusiasts, this place is truly amazing.
Fact #6: Tivoli Garden, which inspired Walt Disney
This city is full of Fairy Tales, and why shouldn't it be? The great writer of several Fairy Tales book lived here. But not only can you trace some books and fairy tales characters to this city, you can also link the famous Disneyland to the oldest amusement park in the world which is also in Copenhagen.
Yes, Tivoli Garden is the world's oldest amusement park and it was at this place Walt Disney got his inspiration to start working on Disneyland. And we don't need to tell you what happened next, it's all over the history books.
Fact #7: Flag of Denmark
The official flag of this proud Danish nation is the oldest in the world. According to a legend, this flag was adopted after the Danish independence in 1219AD.
Fact #8: Freetown of Christiania
For this fact, you have to actually visit Copenhagen to believe it, and so was the case with us. Christiania is a Freetown in the center of Danish capital with more than a thousand inhabitants. It is absolutely free of car taxes and is totally dependent on its own community laws. Above all, it is completely safe to visit.
Fact #9: Architect and buildings
Copenhagen is filled with amazing buildings with out of the world design and architect. You can take an idea from the fact that the person who designed the iconic Sydney Opera House was a Dane, Jorn Utzorn.
Fact #10: The Royal Family of Denmark
When visiting Copenhagen, you may get a chance to see members of Danish Royal Family quite easily. Even their queen can be seen attending public events and places like shops, churches. They also follow common rules and regulations of the city, such as you can see Royal Princess stopping at a traffic light.