Not just the Route, Top 5 Things you can Do with Google Maps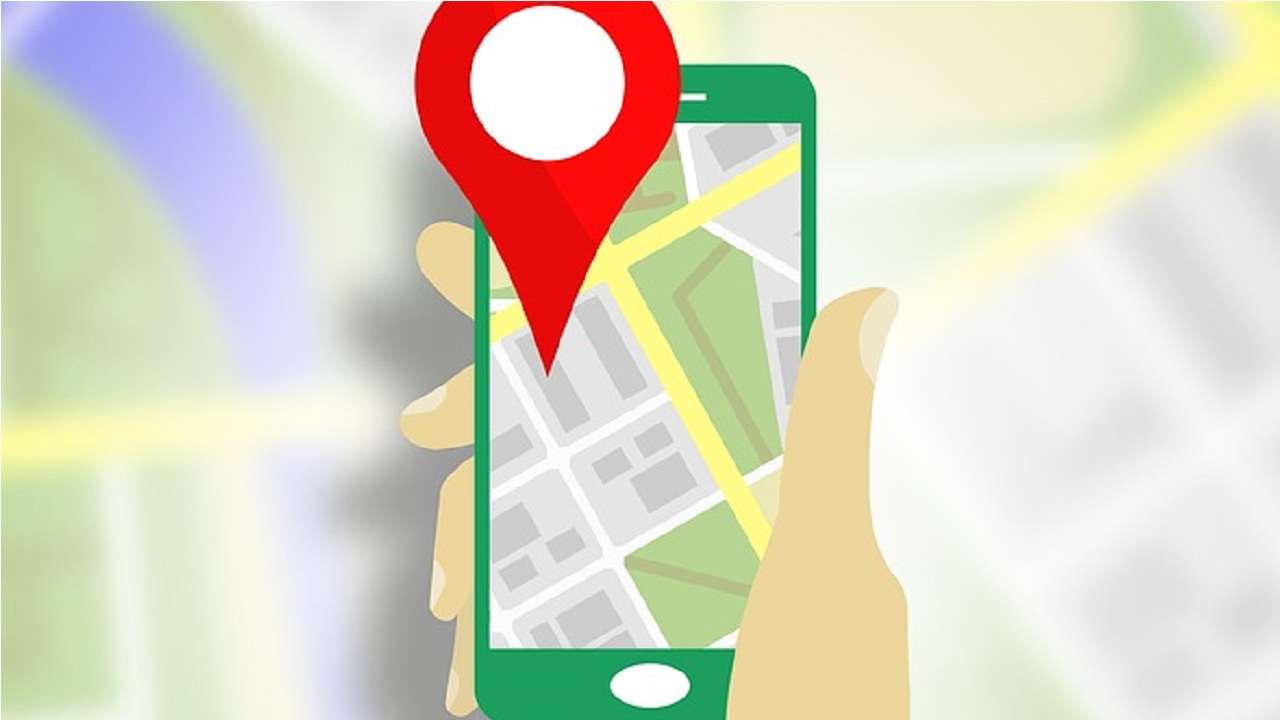 All about the Google Maps, used everywhere in the world, is increasing every day in India. Well Google has introduced many important and interesting apps for people, but one of those great apps is an app that you have ever used or never have ever used. And that's Google Map This is an app that lets you easily roam around the places that you do not know about. By the way, you can estimate the distance and time of any place on Google Map. With the help of this app, you can also get information about the distance and time of the journey, besides the train, car, bus.
If you are going to an unknown place, then the Google Map app is very useful to you. Through it you can easily reach anywhere without straying. There are many such features in which with the help of anybody, if anybody moves in any corner, there will be no problem. Apart from the advice of biking, you can find car parking and toilet information on Google Map. Considering this need of people, Google Maps offers a variety of facilities to users. Google keeps redesigning and updating the app to improve the user experience.
So lets know in detail about such special features of Google-
1. Motorcycles mode
Keeping in mind the bike rides and Indian roads, Google launches the motorcycle mode. Motorcycle mode also tells about the direction of the location along with the roads. Apart from this, these apps also give you landmark information for different places. It features a short and easy way along with the feature root. Google launched the motorcycle mode first in India.
2. Learn Parking Spots
Google Maps has given a new feature for Android and iOS phone users, which tells about the availability of parking in the city. With the help of this feature, users can find out where they parked their car. Also, the user will see the name of the place that goes on Google Maps as well as a mark indicating parking conditions. After saving the blue dot appearing on the Android users map, 'Save Your Parking', you can lock your car on the map by tapping 'Set as Parking Location'. Plus, with labels you can also track your car parking location.
3. Learn the right time to travel
Last year, Google launched a feature that tells what time of the day is right for travel. This feature tells you how to go to your place of choice, as well as the distance and time of the place. One of the specialties of this travel feature is also to give information about toll during its journey.
4. Learn Public Toilet Information
With the help of Google Maps, now people living in Delhi or tour can find 331 public toilets. This feature gives information about the public toilets of New Delhi. Users must search only by typing a public toilet or toilet in Google Map. After this Google Map will provide information about all the restrooms present in the surrounding locations of users.
5. SOS Alert
This feature of Google can be quite beneficial for users trapped in trouble. The user has to tap an icon appearing in the app, after which many information will come together in the smartphone. In this information, the user will get the important number and website information.
Apart from these, there are many features like Quarty and Anser Sections Feature, Favorite Place, Picture in Picture Mode, Favorite Place and Save Last Parking Space, so you can make your journey even more fun and memorable.