10 Ways to Enjoy your Summer Vacations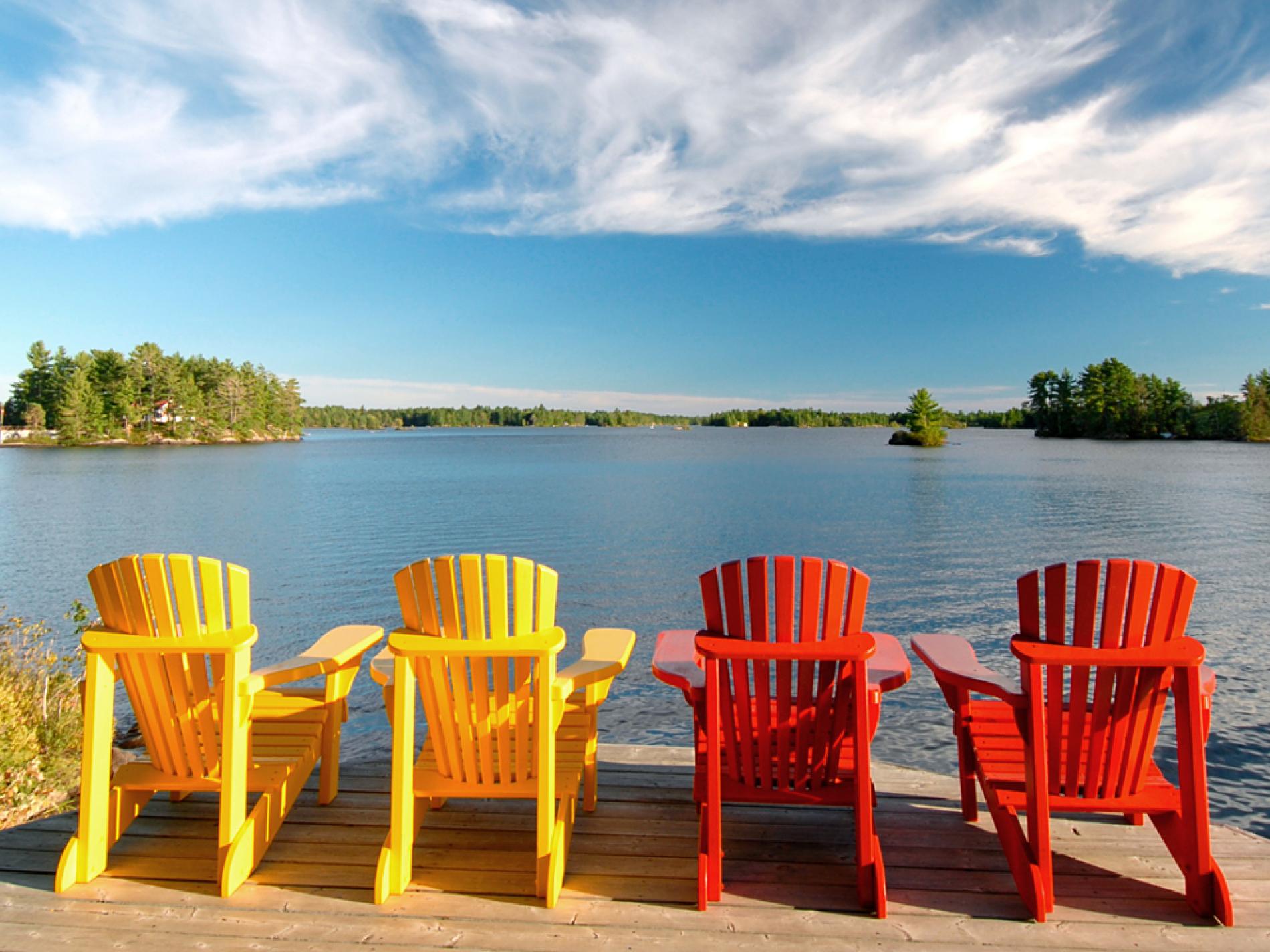 We can all book a trip to a tropical place. Okay, apart from the detail that you have to have money for it. But how do you get the most out of the well-known summer?
It sounds very obvious, but … go outside as much as possible. A weekend in a beach house / on the water / on the campsite is still delicious when you have to put the barbecue under a roof or the mercury barely touches the 20 degrees. Away from home in the open air, you can take more of the moments when the weather is nice than at home.
Have you been rained for the second time in a day and are you completely ready? Get ingredients for a tropical cocktail / tapas / wine and cheese or whatever you feel like and what you remember for a wonderfully sizzling sun holiday. Combine this with your favorite regeatton / salsa / french chanson playlist and / or a nice feel-good movie. You will not be outside for the time being.
You can, of course, also go for it really big and make it a tropical theme party. Sombreros, Hawaii chains and buckets allowed.
Do an outdoor sport. Al running / cycling / supped / swimming or kayaked you will soon come to beautiful green places and … sports in the sun is the fastest way to work on your tan. Or take a long bike ride to the beach or a lake.
Make a list of all open-air film and theater performances that you want to see and take as many as possible. Especially during the week when you have to work normally during the day, it really helps for the summer feeling to be out all evening.
Food is everything; Eat as much as possible outside, collect as many summer recipes as possible, make your own icetea or another summer drink or eat on the terrace at your favorite tapas bar / pizzeria / toko. And how about iced coffee do you only drink when it is at least 30 degrees?
Make it a point to keep your outfit as summery as possible. Cheerful colors / prints / skirts / wide elegant pants / dresses. Jeans and leather jackets are forbidden.
Buy your festival tickets at the last minute if you know that the weather is going to be nice. Via sites like Ticketswap you can usually find something. Although a rain dance in your plastic poncho at the same time is also a complete experience.
Get up early and agree with colleagues / friends / sports buddies for a sports session in the park and then jump into the water. Or a breakfast picnic in the park / on the water / on the beach or another nice place near your work or home.
Create your own tourist-in-your-own neighborhood / city / country route. Discover nice places / good museums / other places of interest and find new restaurants or cafés where you do not get that fast in everyday life.