Top Career Options with a Higher Salary Package

While looking for a job, your eyes are set on the career options that promising remunerative and well-paying salary along with growth. Choosing a right career option is one of the biggest decisions in anyone's life. Everyone desires to get a job with great money offers combined with job satisfaction, good salary package, and job stability. So, to reduce your stress level I am going to suggest here some good career options.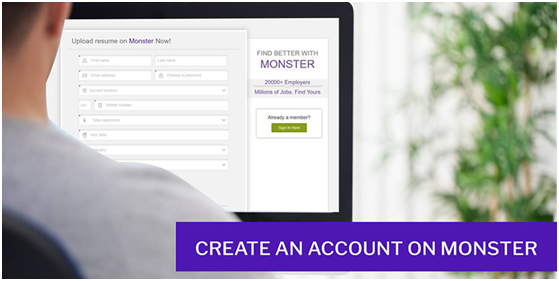 Here is a list of some top career options you can opt. for:
IT Professionals:
IT sector is very advanced and fast-growing sector in the world which offers lots of career option to young candidates such as one can get into the field of development, networking, testing, designing etc. Every field offers good salary package as well as job stability. The salaries paid in the IT sector are touching the sky and people thus in this sector in any department get a pay far more than in other sector and jobs here are recession proof.
Accounting professionals:
The banking sector is considered as one of the best career options for many of us. It is the top field in the area of commerce and account. And, no one denies the fact that accountant plays a vital role in any organization. A career in accounting is much demanding than any other banking career option such as finance or clerk.  There is a huge demand for the candidates for accounting jobs in the job market.
Medical Professionals:
The Medical sector is considered as the fastest growing sector after IT. It provides a range of opportunities and occupations to candidates. Medical professionals are always in demand both in the government and private sector. One can choose a career as a physician, Dentist, Laboratory Technician, Pharmacist and many more are available for you to choose from.
Aviation Careers:
We all have a childhood dream to become a pilot or air hostess. There are so many career options available in the aviation sector rather than just being a pilot. Every career option gives fast growth and offers a variety of opportunities. The demand for the professional and skilled people is increased day by day in the airline industry. By making a career in aviation one can earn good amount of salary as well as can earn many additional benefits.
Lecturer:
Demand for the teachers/professors in school, colleges and in technical institutes are always high and payments top notch. Possibilities of getting fast growth and good earning are high by entering into this profession. One can join any school, college, and institute or can open their own coaching center.
Fashion Industry:
Other than engineering or medical there is a huge scope for the candidates in fashion industry. This industry provides wealth of opportunities as well as more money. There are various high paying jobs present within this industry. No specific education or degree is required to get into entertainment industry. 
Journalism and mass communication :
A journalist works in all sorts of media and industries. They usually work in newspapers, Magazines, advertising agencies, photojournalism, publication design, public relations, radio, and other areas. As, communication media expand the job opportunities for the aspirants is also on the rise in this sector.
Law professionals:
There is a great demand of the skilled and professional lawyers in the market. Plenty of career options as well as job exist in this area to choose from. One can become a lawyer, legal advisor, Legal assistant, Paralegal and many more. One with strong reasoning skill, good presence of mind, confidence can enter into this field and can make a bright future.
Management Professionals:
After completion of graduation or master degree in business administration or management field, one can make their career in relevant as an HR, Manager etc.
Architects:
Last but not least, architects is the another career option that offers huge scope and a higher salary package. They design the structure including houses, apartment, office buildings and factories.  They can easily get a job in any organization and can easily earn a good amount of salary package.
Those were the top high paying careers in India that managed to get into my list. I know that there certainly are other well rewarding careers too, like that of a sportsman or politician. Before choosing any career option for you I suggest you sit back analyze each job, do some research for their future scope and companies that offered the job.  Select the best career line for you to make your future bright and successful.
Nowadays, it is not difficult to search for a job in any sector due to the availability of online job portals. One can easily get a job in any of the sectors after completion of training or degree program. Choose a field for you understand the education required and build your career bright.