Things to do in Kefalonia – A Paradise Island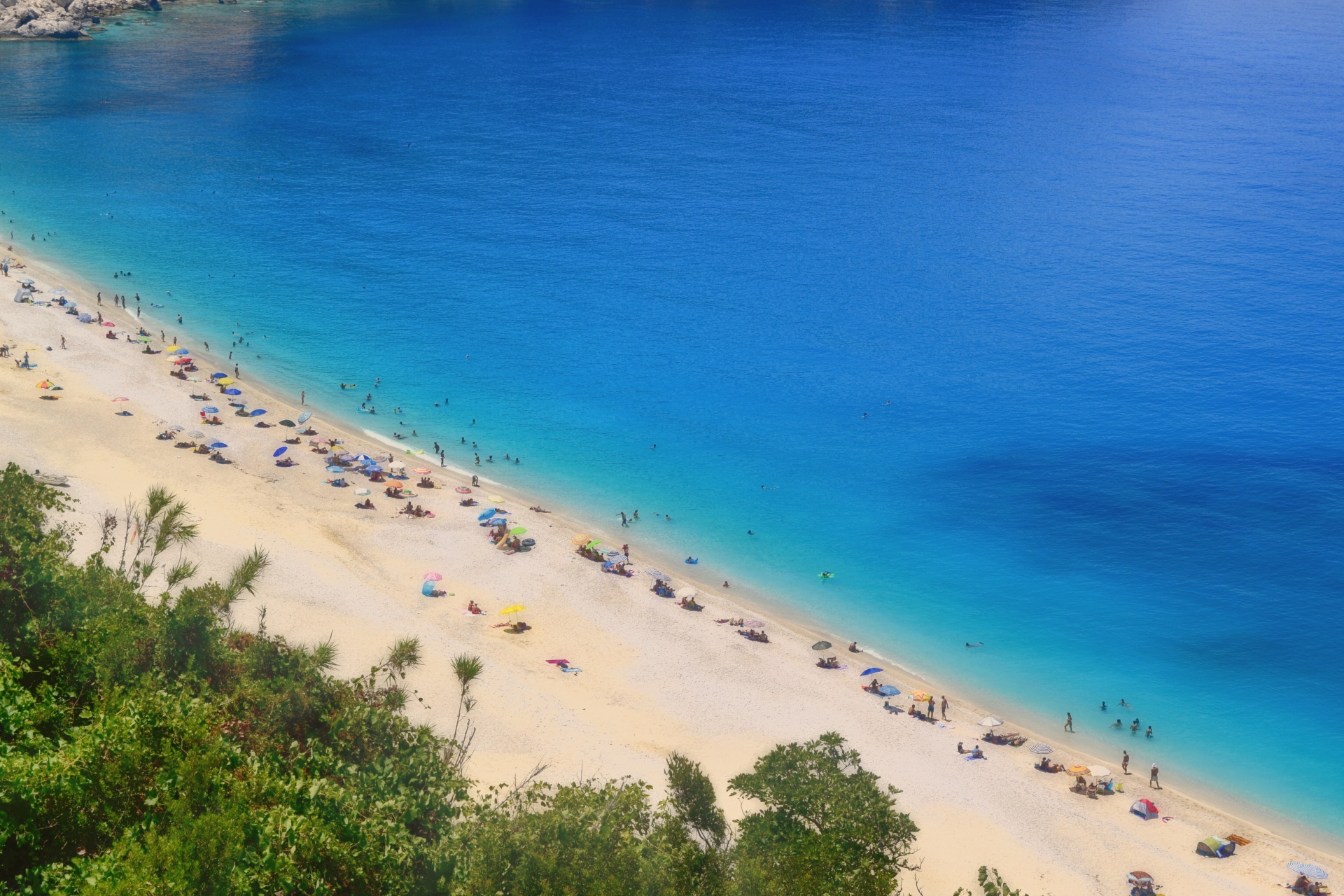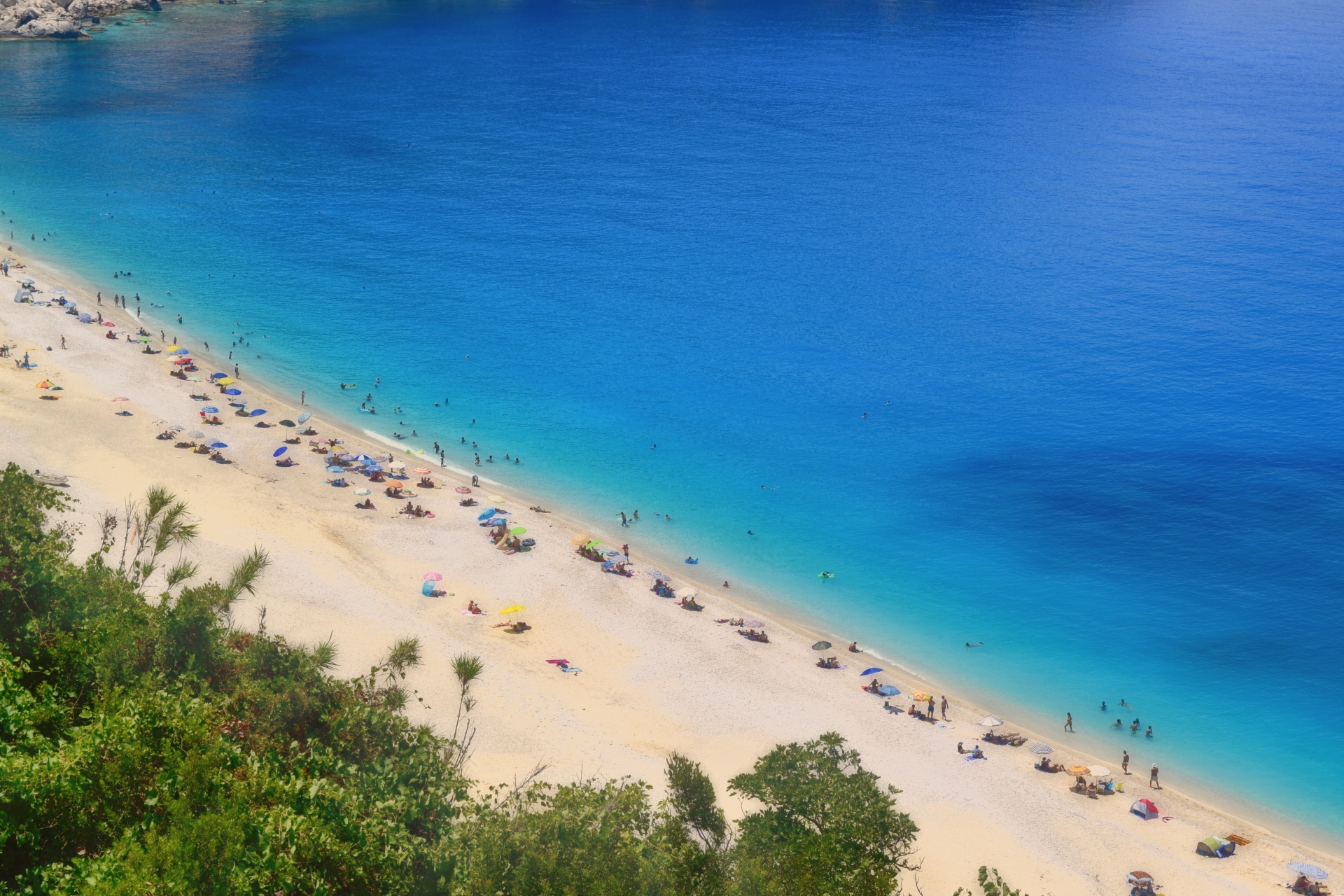 If you want to travel charter inside Europe, get the Mediterranean heat for a low cost and short travel, Kefalonia in Greece is the way to go. It is an island with its own airport, we arrived in the warm Greek sunset and saw the island just lying there waiting for us.
Best time to Go
If you want to go there when the tourism isn't at its top but the heat still remains, you should go around September, when it's low season and the tourism is less obvious. We lived in a village called Lassi, about ten minutes from the airport; a quiet little street with about three supermarkets and lots of restaurants and two gorgeous beaches. Since it was low season the beaches weren't packed with people and we could enjoy some very nice and quiet days on the beach.
The people there speak good English and are very friendly. They do not want to throw things to sell on to you. All though, try not and eat your lunch every day at the beach because the price rises ghoulishly.
Duration and Attractions
If you are there for two weeks, we suggest that you take one of those weeks to rent a car and travel around the island. It is not big and it will take you about five excursions to see the whole island.
I suggest you to go see what the island has to offer which is; Drogarati Cave near Sami which is located sixty meters under the ground and when you walk down there the temperature drops about ten degrees. The cave was first discovered 300 years ago and the opening was created during an earthquake that tore down almost the whole island.
It is a remarkable sight and worth a visit that costs about €7 per person. Another extraordinary place, also close to Sami is the underground lake called Melissani. The water is colder than in the sea and perfectly clear. You get to travel in a little boat around the lake and it gives a magical and peaceful feeling. All though it is a tourist attraction it is something that you would want to see.
One trip should also go to Fiscardo – from Lassi it took us about two hours by car – and visit a nearby beach called Myrtos Bay located between the magnificent mountains. Every beach has sun chairs you can rent for about €3-7 per pair. You should also rent a good car because Kefalonia consists of many high mountains that you have to ascend. Fiscardo is a very cute little town but rather expensive so go through it and look at the houses and the harbor, buy and ice cream and then be on your way.
Also the little town called Argostoli with its shopping street and mooring walk is very much worth several visits. If you are lucky – like us – you will get to see a sea turtle by the dock that comes to visit. Otherwise a good way to see turtles is to go to the turtle beach near Skala and Radzakli named Mounda Bay where sea turtles come from the deep ocean to lay their eggs. Make sure that you try and come there when the turtles usually do and hope to get lucky. The beach itself is beautiful and the sand is friendly so no need to hire any sunbeds.
You should try out the restaurants as well. The food quality is usually terrific, apart from a few places but they still had their charm. If you have a favorite place, do not hesitate to go back – one tips is the Lassi restaurant Retsetto, amazing food, amazing staff –, but try and have a sea food platter in Skala or some other coast town or maybe a small Greek local restaurant that doesn't look that touristy to get a feel to the Greek atmosphere.
Kefalonia is a paradise island with calm atmosphere and friendly locals. Even if you're a family or couple who longs for a calm week or two, this is the place.