5 Best Selfie Apps for Android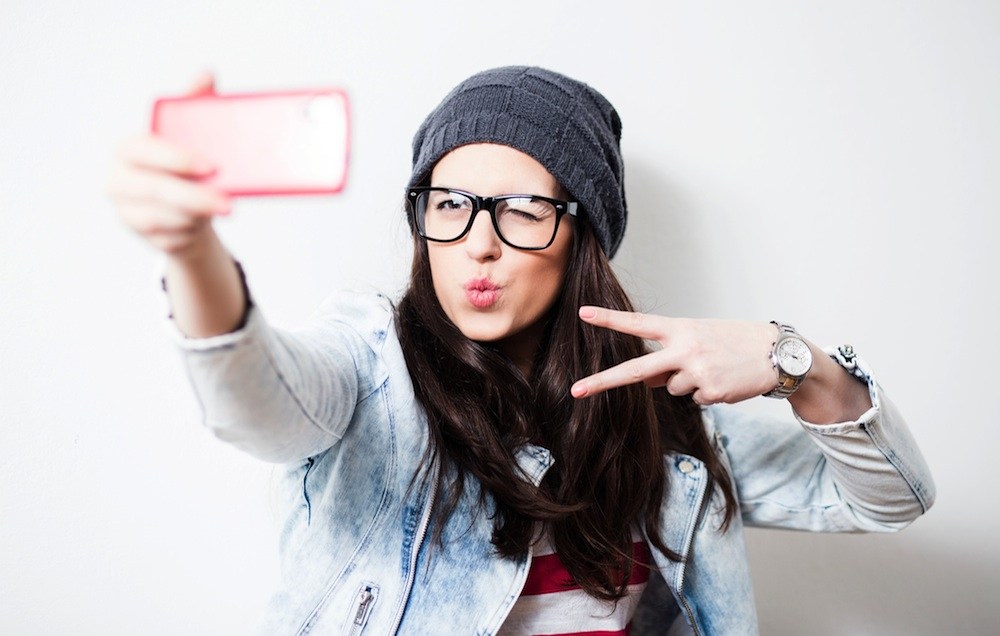 Our New generation totally mad for selfies. Whether it is a picnic spot, a mall, a playground or some other place, wherever you look, it's nice to pick someone in a selfie. Celebrate or be a player, a leader or a common man, no one is in the pursuit of selfie, why should not he be the Prime Minister of our country, Narendra Modi. Those days also remain the topic of discussion for their selfies.
This is the reason why the selfie stick has also increased demand in the market. It's important to have a good phone to take a good selfie, but there is something else that can attract four photos in your photos. Let's talk about something that can make your photos even more beautiful.
Many times it happens that we can not pull the photos we want from our camera. EVERYTHING IS REAL, but even when the need on your choice photo does not come, we also feel a little bad. And then we go back to sharing it on social networking site. But today we will not talk about the expensive phones, nor are we going to tell you such a trick.
We are going to talk about some such photo editing application that you will not be able to stop yourself from using.
The Photos Editing app can put your colorless, useless or fuzzy photos into life. There are many apps available in the Play Store such as BeautyPlus, Insta-Beauty Selfie Editors, Photo Editor Pro, Photo Frame Apps, Camera Apps, PicsArt etc. All these apps can be downloaded in the Google Play Store. Let's look at some similar photo editing apps:
Beautipuls
You can easily set any of your images as you think and make beautiful. Both the selfie and video can be made better by editing the Beautyplay app. BeautyPlus may prove to be the best app for high-quality selfies, because it uses automated anhans. With this app you can remove dark circles, double chin with your face, as well as make changes in your height or obesity. Along with this, you also get an option to crop the photo.
InstaBeauty Selfie Editor
You can filter your selfie by using this app. With this app you can remove or even make up the makeup in the image. I also have unlimited beauty tools for selfie in the I-Beauty Selfie editor. Apart from creating collages of multiple photos in this app, you can also use the sticker on the image.
Photo Editor Pro
In it you will find many great effects and filters, with the help of which the desired changes can be made in the photos. Apart from cropping and rotating photos, you can use color balance and fun steakers. You can create attractive photo frames and beautiful collages in this app. After making photo changes by Photo Editor Pro, there is also an option to share direct on social networking sites.
 Photo frame app
If you want to frame your photos, you want to put them in beautiful beautiful frames, this app helps you. By using this app you can capture your picture in good frames. Also, there is a facility to create collage in this app.
Camera apps
This special application of photo editing among the youth is extremely popular. By using this app, you can make many changes to your image. By using this app, you can make many changes to your image. This app offers many great features such as make-up, crop, sticker, border. This is an offline app.
PicsArt
This is a great photo editing app. This app has great features such as clone tools, crop tools, layer editing, photo filters, camera layers, masks and shape masks. Using these features, you can make your photo extremely addictive. After editing photos in Pixart, they can also share social networking sites such as Facebook, Twitter, Instagram, Dropbox and e-mail.